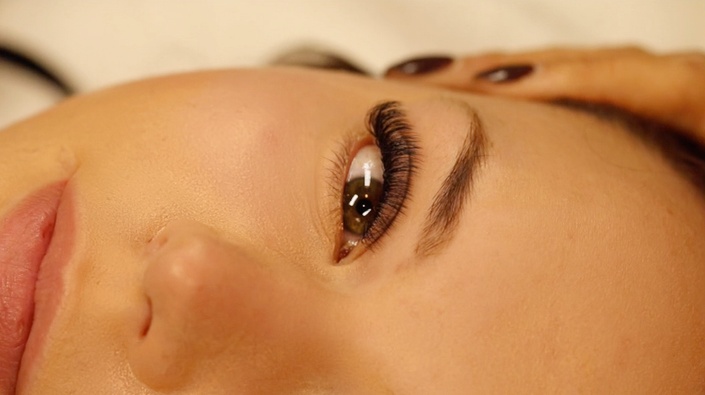 VOLUME LASHES
Everything you need to know to start creating beautiful full volume lashes. Starting in Russia the latest technique of the ongoing eyelash extension phenomen
Watch Promo
Enroll in Course
Adjective, sav·vi·er, sav·vi·est. Experienced, knowledgable, and well-informed.
Noun, sav·vi·ness .practical understanding; or intelligence; common sense
At Lash Savvy Corp., we are always striving to help our customers be "SAVVY". Not only with our prices, but with our knowledge. Knowledge means that you the stylist can be the best you can be! The best at making smarter business choices, the best at providing your clients exactly what they request. Being the best will increase your 'SAVVINESS" and your wallet.
As part of our "SAVVIEST" business decision ever; Lash Savvy is offering our Online Volume Course risk free. This means no payment is required to take our online volume course. It's simple, all you need is an Esthetician or Cosmetology license and a copy of your Classic Lash certification.
Finally, a "SAVVIER" way to train. You can complete our entire course for free, no credit card required and no gimmicks! If you like our course and want to become Lash Savvy Certified in Volume Lashing the fee is $249.00.
What's included if I decide to become Lash Savvy Volume Certified? You'll receive our VOLUME step by step training manual and one of our trainer's email addresses and phone number so you are able to ask as many questions as you would like. You will be provided feedback on all before and after photos that you choose to send us and we'll offer tips and advice to help you with your volume technique. In addition, you will receive a 15% off code for anything volume related.
What am I required to do to receive a certificate in Volume Lashing from Lash Savvy?
1. To earn your certification in Volume Lashing you will need to submit the following case studies. Before and after photographs must be close up. Four photographs are required for each case study. One before photo from above and three after photos – one from above, one face on and one from the side.
2. A short video of you making at least 15 3D fan and attaching it to a sponge, mannequin or live model.
a. Your before and after's must show at least 75% coverage of the natural lashes.
b. Majority of your fans must be proper V's and evenly spaced according to the training videos. You must demonstrate good isolation and bonding skills and show an ability to make volume fans correctly.
c. Proper length transitioning is important.
3. Pass an open book test using the Lash Savvy training manual
When you have completed your practice studies please label the images (i.e. volumeset1, volumeset2 and email them, along with a copy of your classic lashing qualification to [email protected]. If you prefer to use drop box please email me the link.
Please let me know the exact name you would like your certificate to be issued to.
Lash Savvy holds a Certificate of Approval through the Board of Professional Occupation Schools in Colorado. The DPOS is regulated by the Department of Higher Education. US students can gain insurance through Associated Skincare Professionals. For all other countries please check with your insurer.
Your Instructor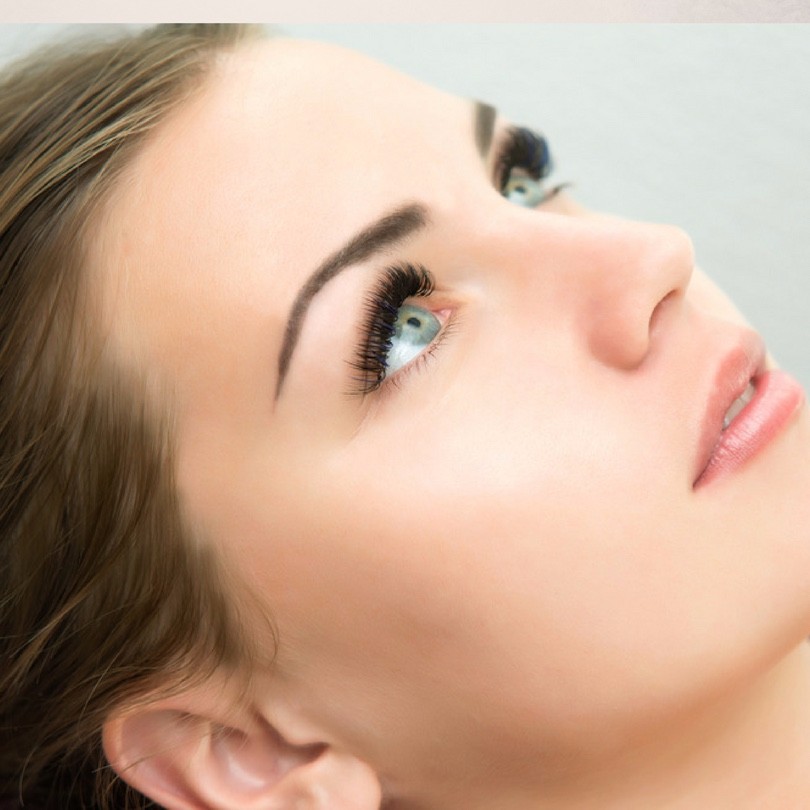 Lash Savvy was established over seven years ago with key goals in mind. To provide a high-quality brand of trusted, proven, eyelash extension products without the excessive cost. Since inception, Lash Savvy has trained thousands of satisfied students in classic and volume eyelashes at our training academy utilizing our detailed copyrighted curriculum. In addition, Lash Savvy partnered with a well known beauty salon franchise several years ago to train their employees as well as provide products to support their 100+ successful businesses. Moreover, Lash Savvy has partnered with many high-end salon & spas throughout the United States to provide the same high quality training and brand products.
Lash Savvy's owner and trainers have over 21 years of combined experience. They have trained and received their certifications from the best in the business not only in the USA, but Europe. Continuously educating themselves to keep up with the current techniques. Our trainer's goal is to ensure that they provide the highest quality training environment possible. We guarantee that when you choose Lash Savvy to meet your training needs that you will not be disappointed!